Welcome to the Twelve Days of CryptoArt by UltraDAO, an art discovery experience hosted on the blockchain.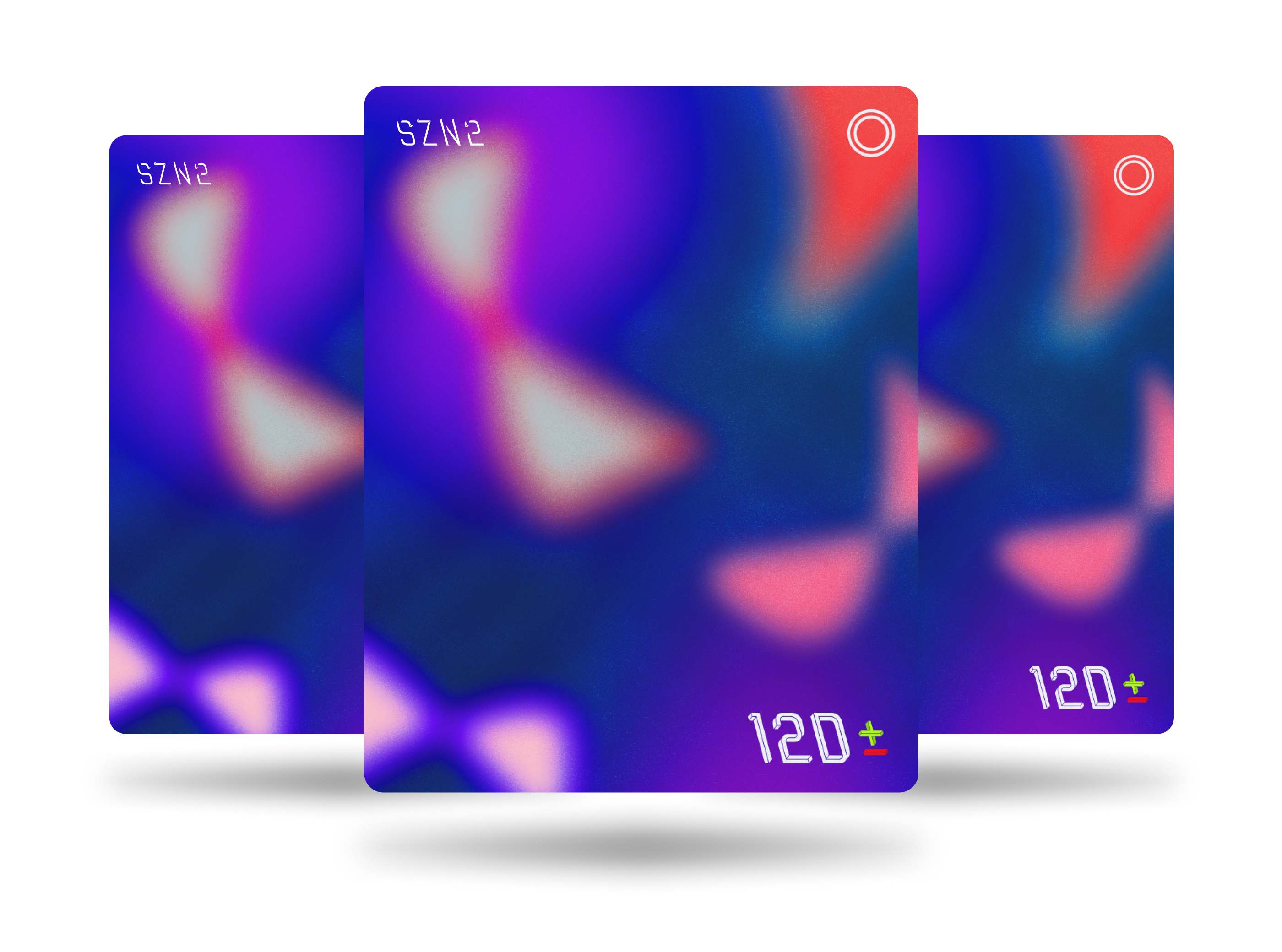 A next-level digital art experience.
Here for the art? Prove it.
Get ready for season two.
Learn more
Twelve Days Season One
Season one featured top artists in the field of generative art, 3D, digital painting/illustration, AI, collage and photography. Each artwork was created exclusively for this event and revealed to collectors at the live reveal party held in our UltraDAO OnCyber gallery.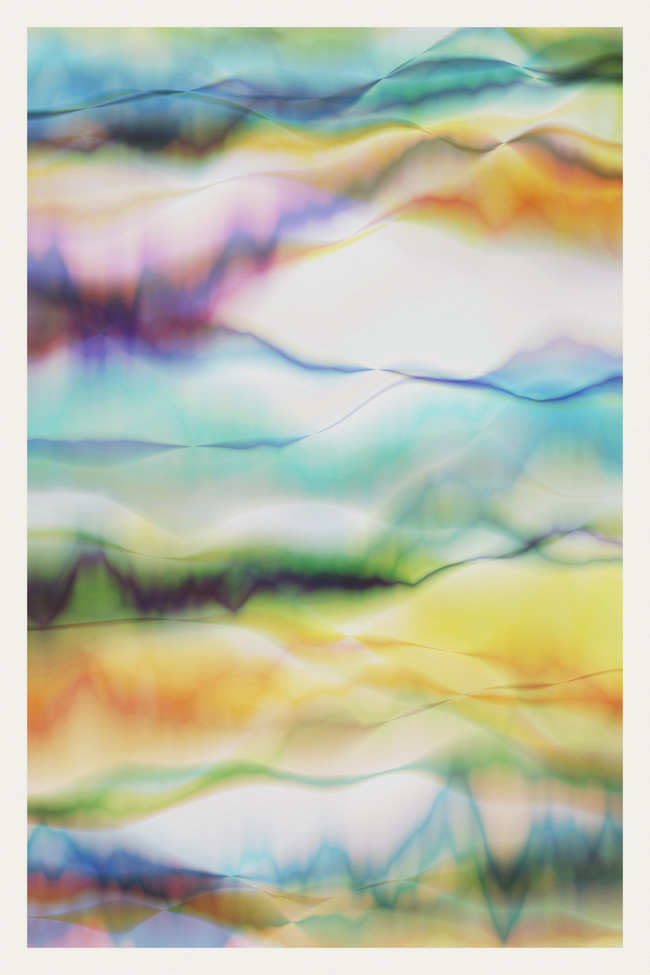 Season 1, Day 1
ForgetCode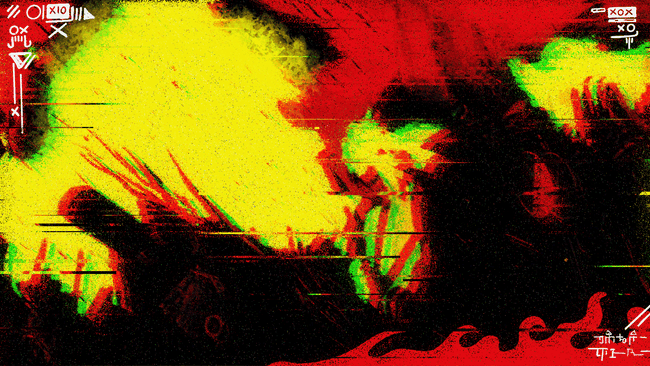 Season 1, Day 2
The Advance of The Kauravas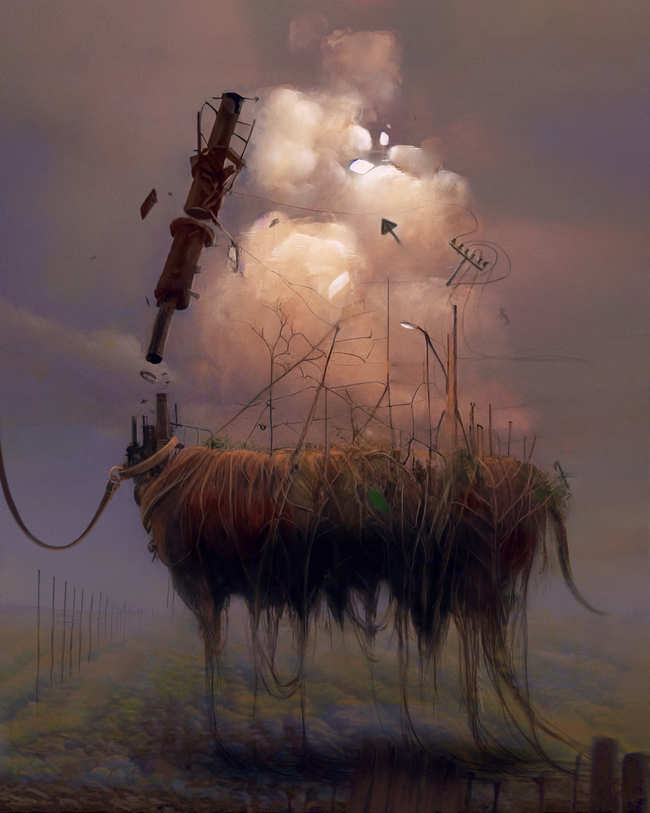 Season 1, Day 3
A dog named Apocalypse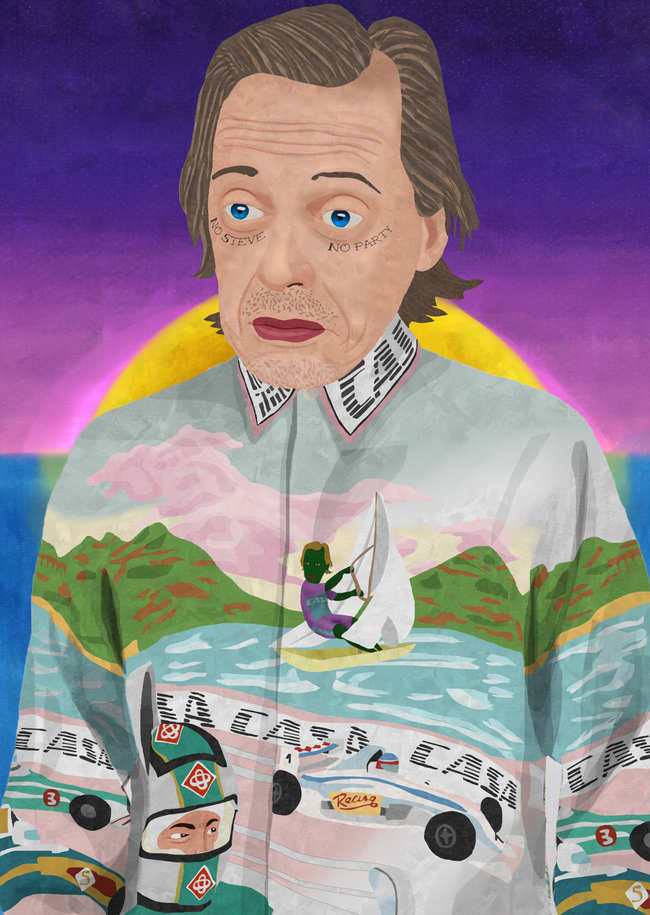 Season 1, Day 4
lofi steve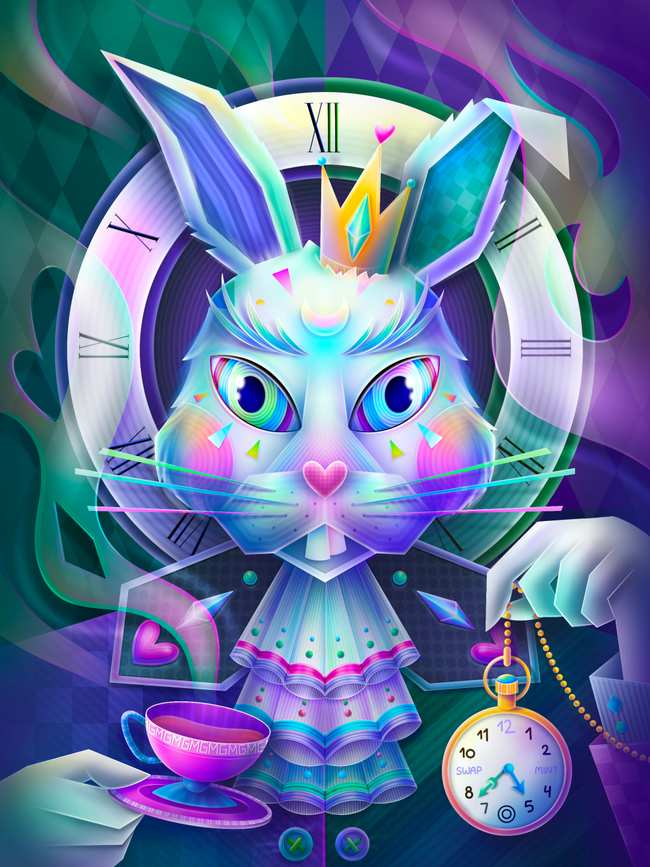 Season 1, Day 5
The White Rabbit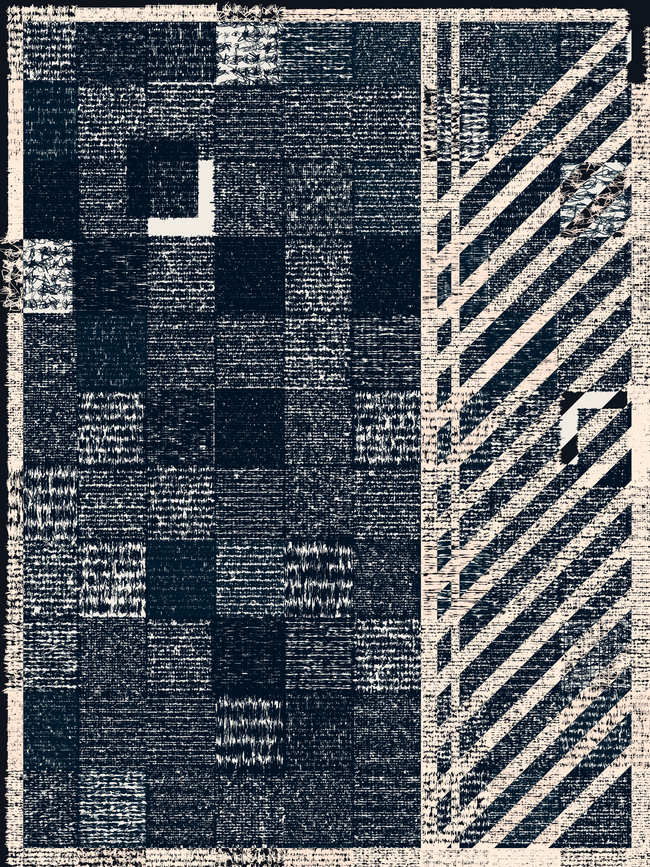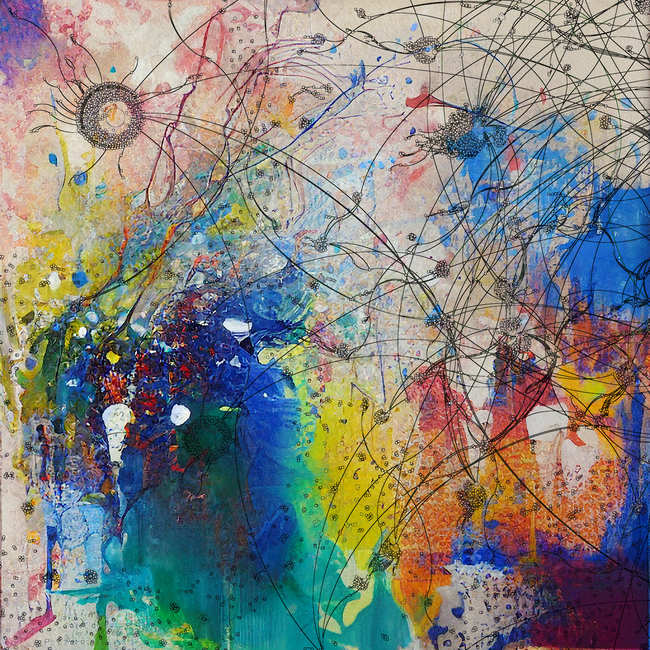 Season 1, Day 7
A black sun over the war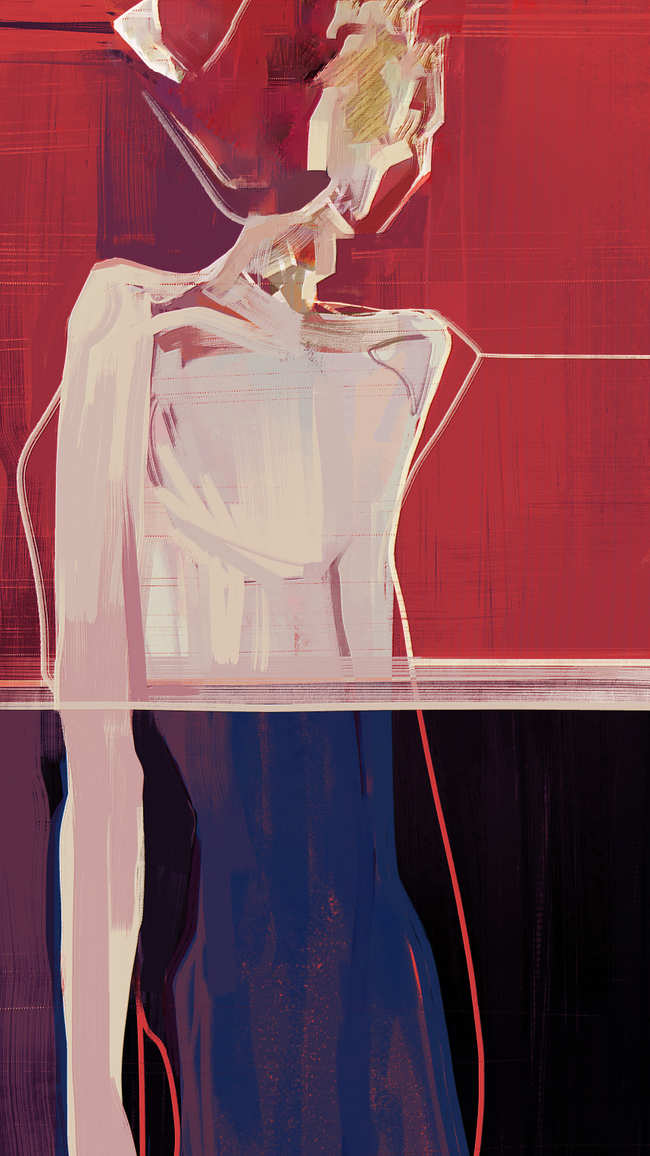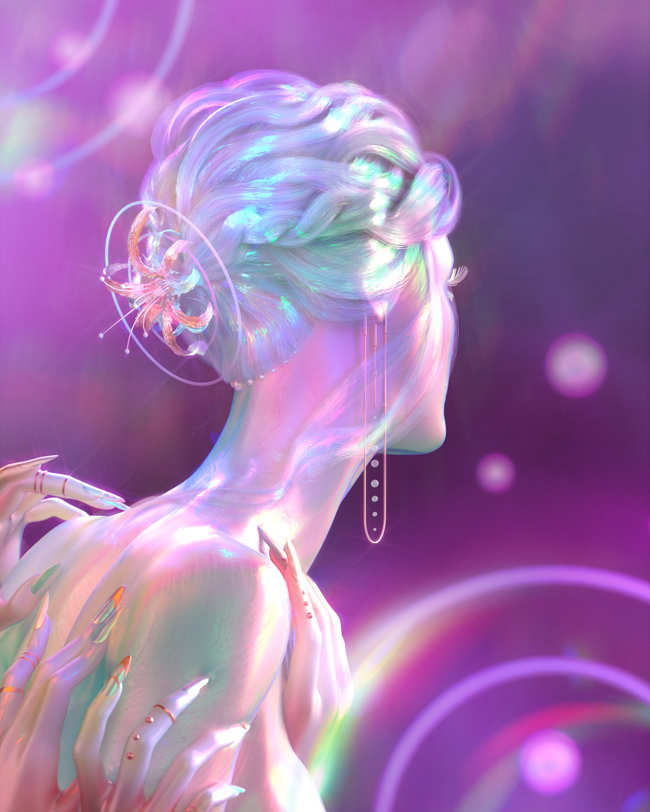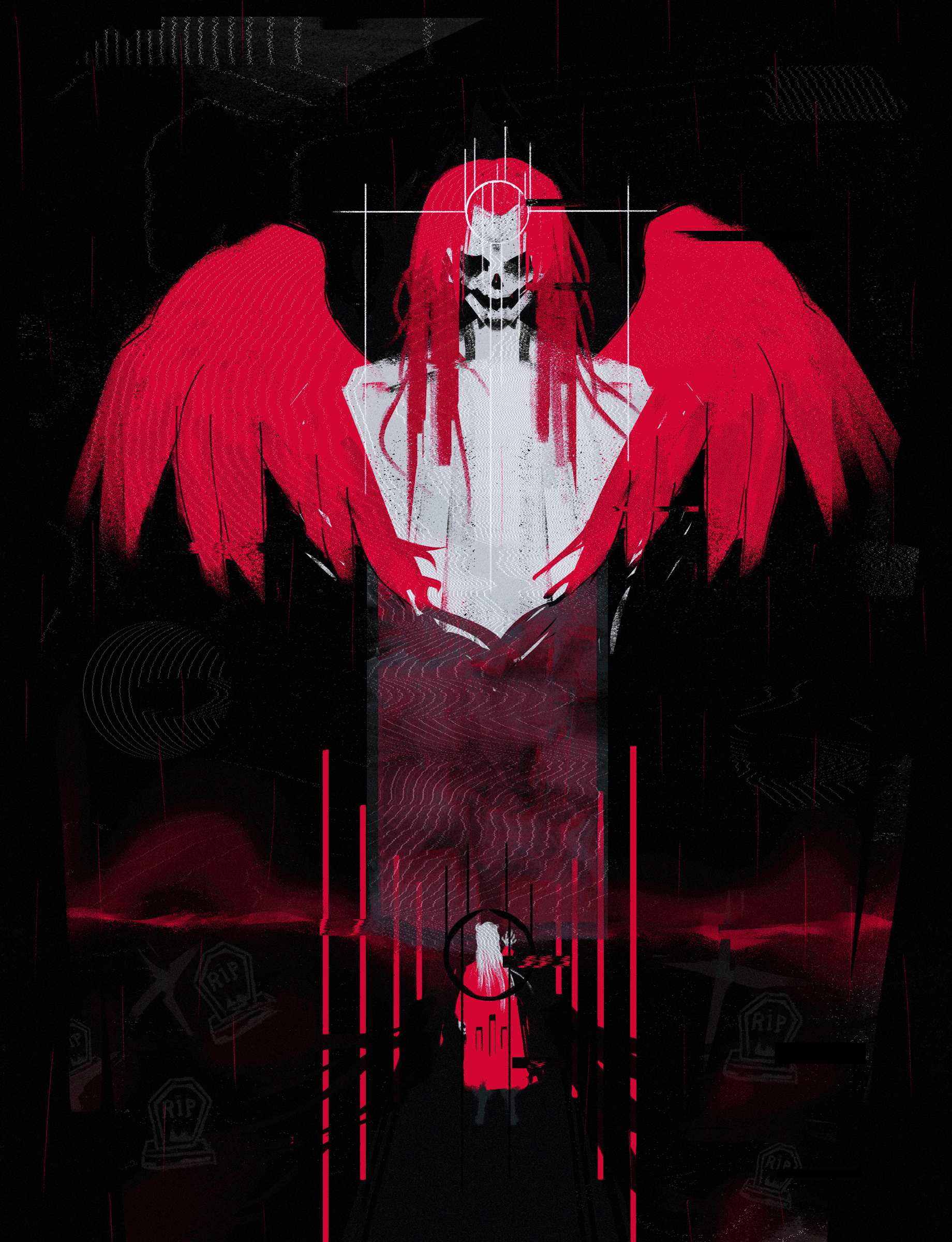 Season 1, Day 10
Denial's Embrace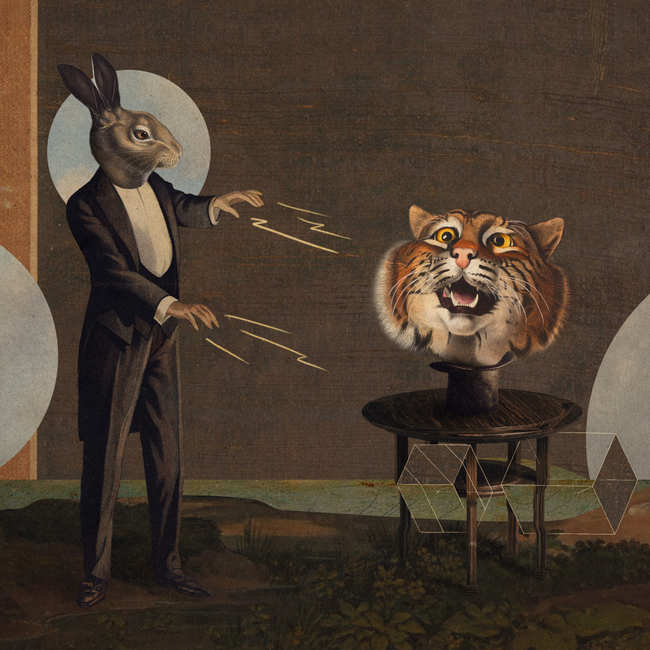 Season 1, Day 11
The Trick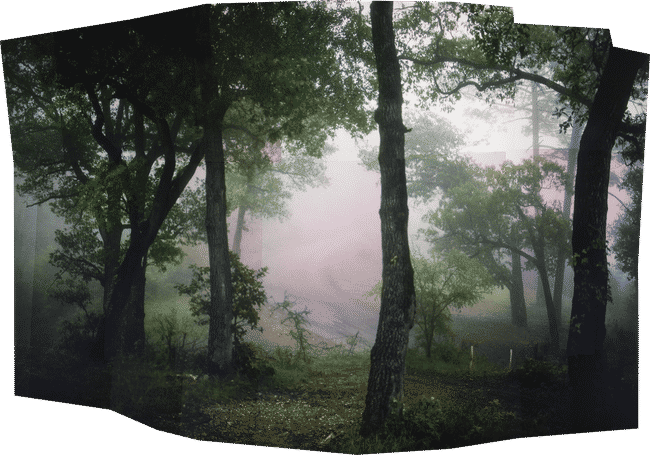 Season 1, Day 12
Untitled Panorama #1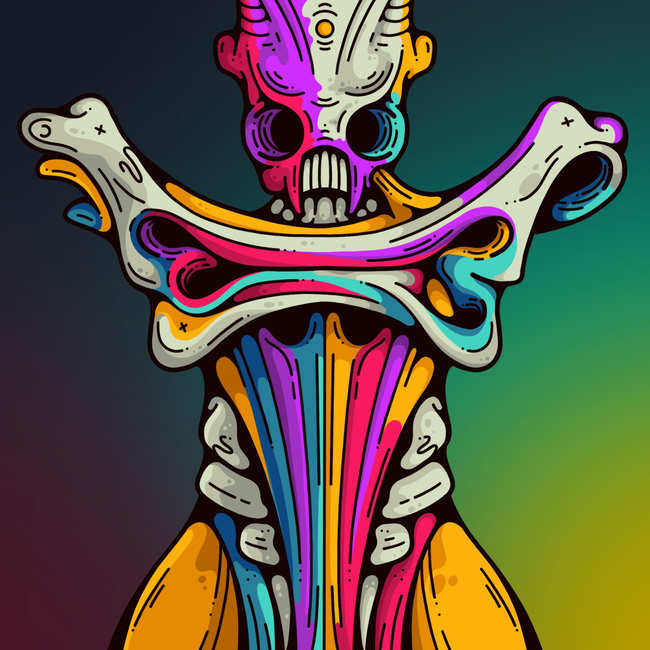 Season 1, Day 13
Makeshift Epoch